Box Design Studio Box Design Studio the Best Architecture and Interior Design Company in Kuala Lumpur, Malaysia.
About
Unfold · Curate · Refine
the space of your style
Based in the heart of Kuala Lumpur, Box Design Studio team share years of experience in architecture and interior design industry. Infused with great enthusiasm in creative excellence, and backed by an extensive network of skilled artisans, we are committed to delivering the best design solution for your dream space.
In the hands of a designer, a simple building box rises above its horizon, taking shape in refining the way people think, live, and work in an ideal environment. Box Design Studio is highly inspired working hand in hand with our clients to design and create spaces where people thrive.
We believe good design leads to better lives - we have to love where we are. This is the value that we hold dear to our hearts, and we aspire to share our passion with you through our work.
Designing a space of what matters most
To us, every project is a collaborative process. We strive to build you not just an asset, but your lifestyle. We take pride in presenting curated ideas to your requirements and maintaining the uncompromised standards in design, quality and service - a space that speaks volume about your taste and character.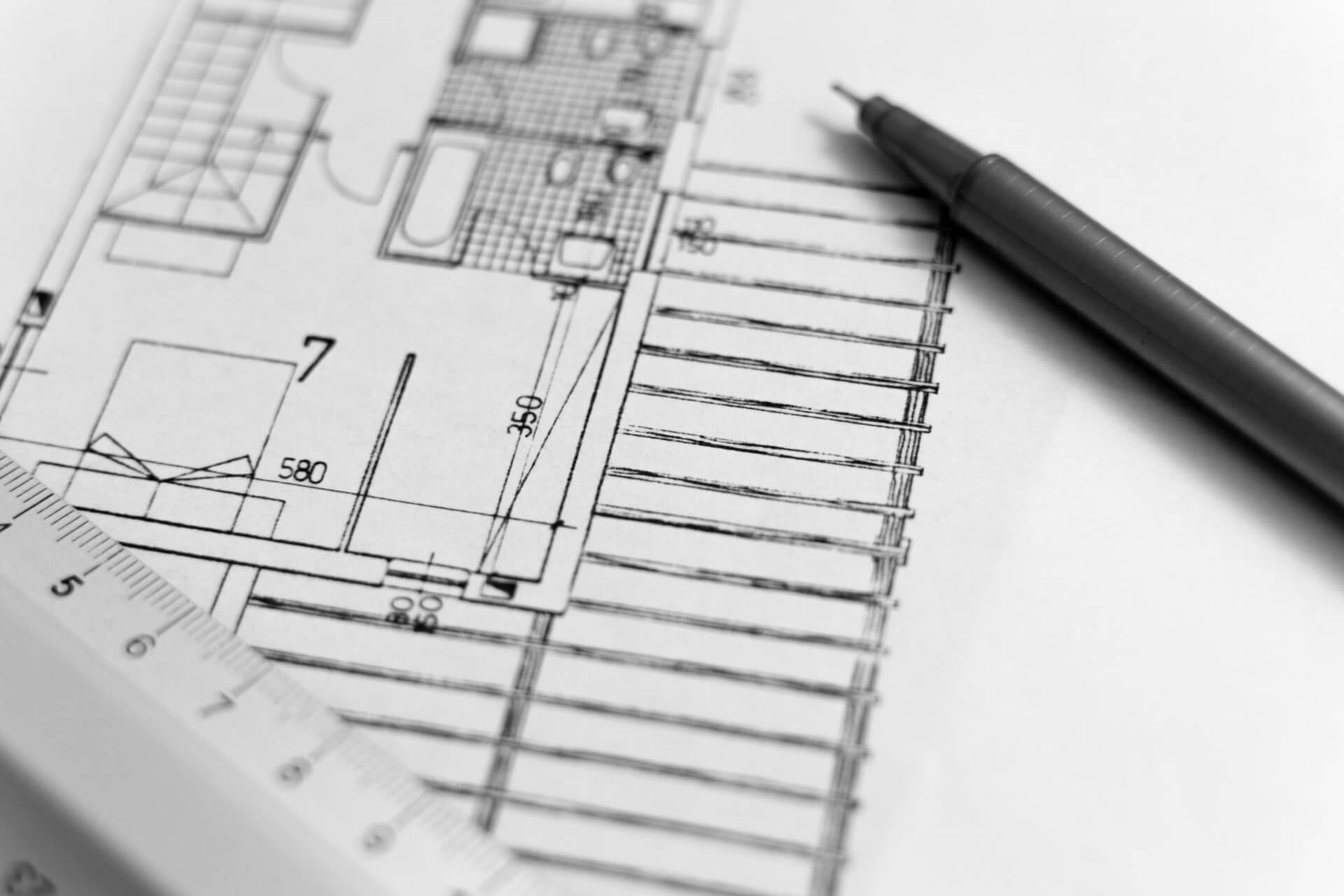 Bringing distinctive design concepts to life
Thanks to the varied visions of our past clients, we've explored a great width of architecture & interior design portfolios across states and industries. We share our expertise and joy in unveiling creative spaces and interiors within which you live and work. Today, we offer a holistic range of services including space planning, conceptual design, project management and construction.
Awards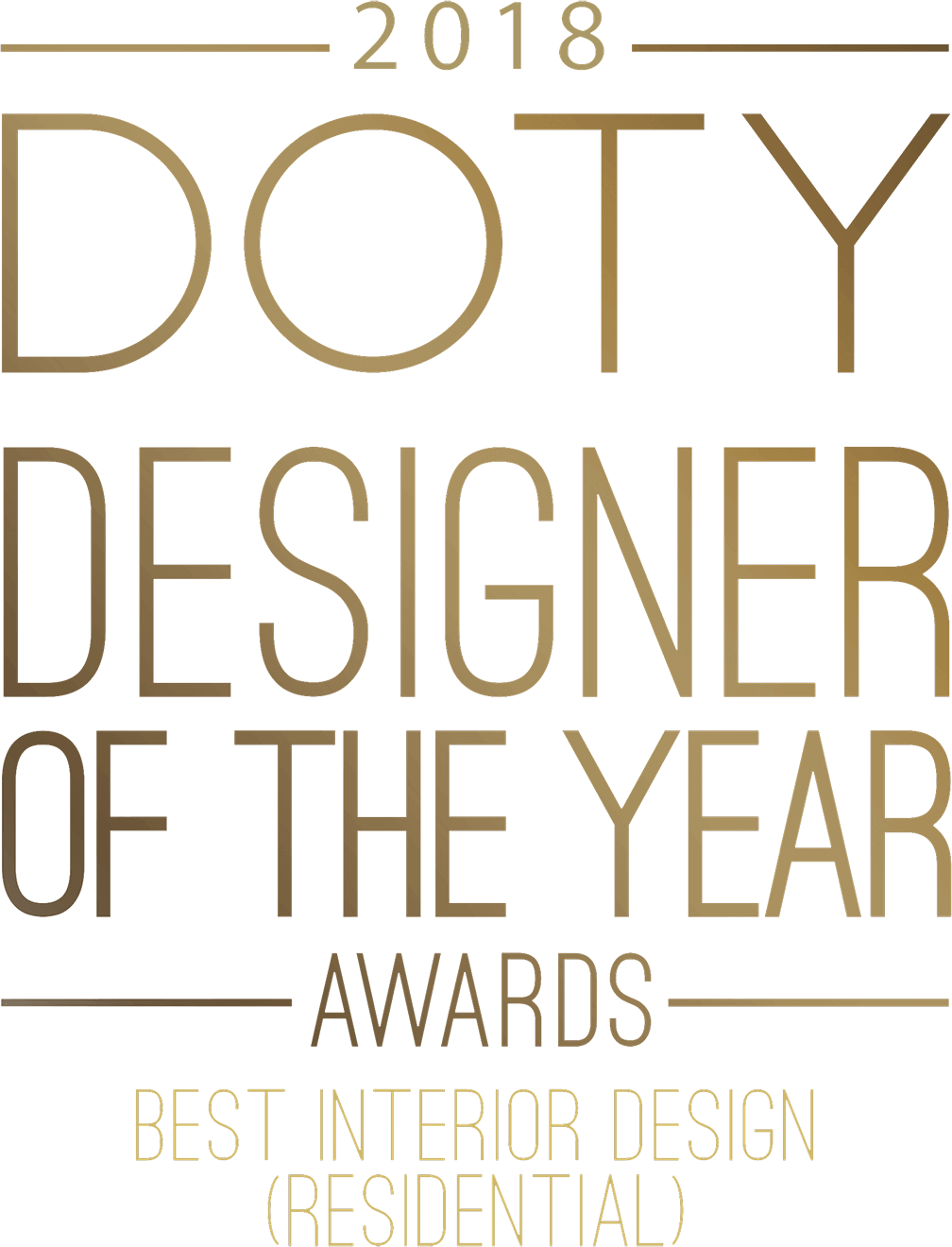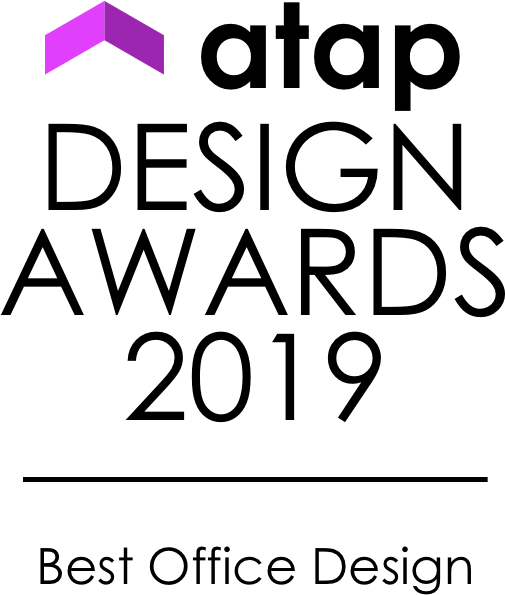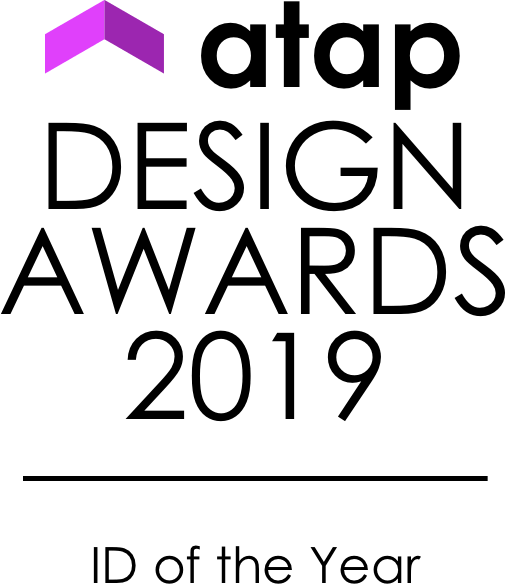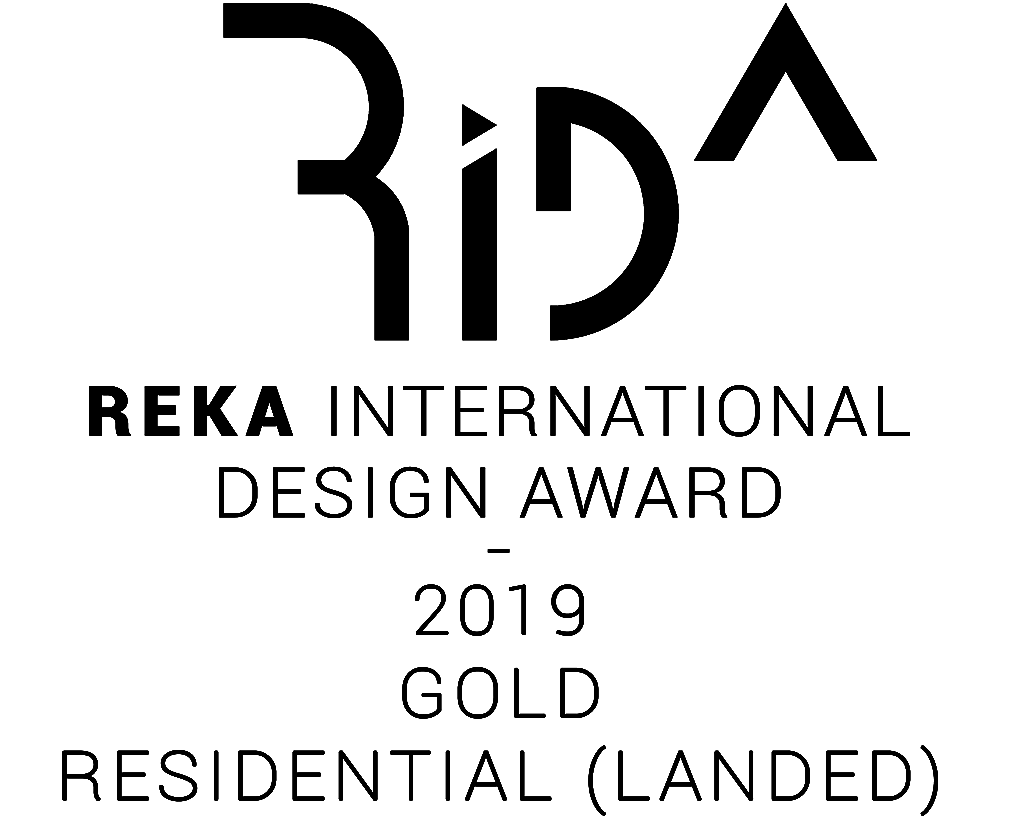 Portfolio
A LOOK THROUGH SOME OF OUR RECENT PROJECTS.
Contact
Box Design Studio
VO5-07-06, Signature 1,
Lingkaran SV, Sunway Velocity,
55100 Kuala Lumpur.